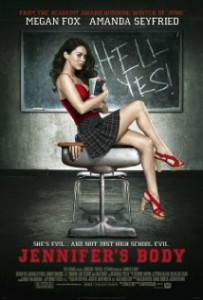 I'm over at the romance site Lady Smut today talking about horror movies that center on women's sexuality. Read the post here.
This list of films contains, not coincidentally, some of my favorite horror flicks. I love a good scare, but even moreso I love it when there's a deeper meaning behind the monsters, murder, and mayhem, and themes of gender and sexuality have always been fascinating to me.
Have you seen some of these movies? Which are your favorites? And am I missing some from this list?